Evolutionary ecology of venomous and poisonous animals
Our research group is interested in revealing the relatively unexplored diversity of species, toxin-delivery systems, and ecological interactions present in venomous and poisonous animals from the Neotropics. We use morphological, behavioral, genetic, and genomic data to discover such patterns and processes.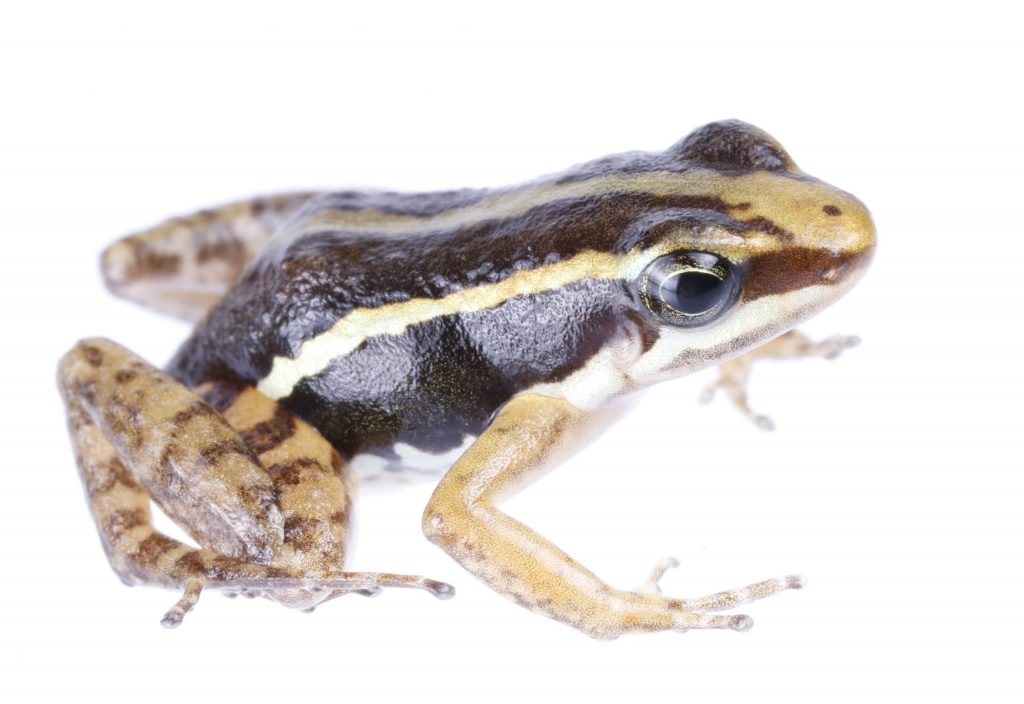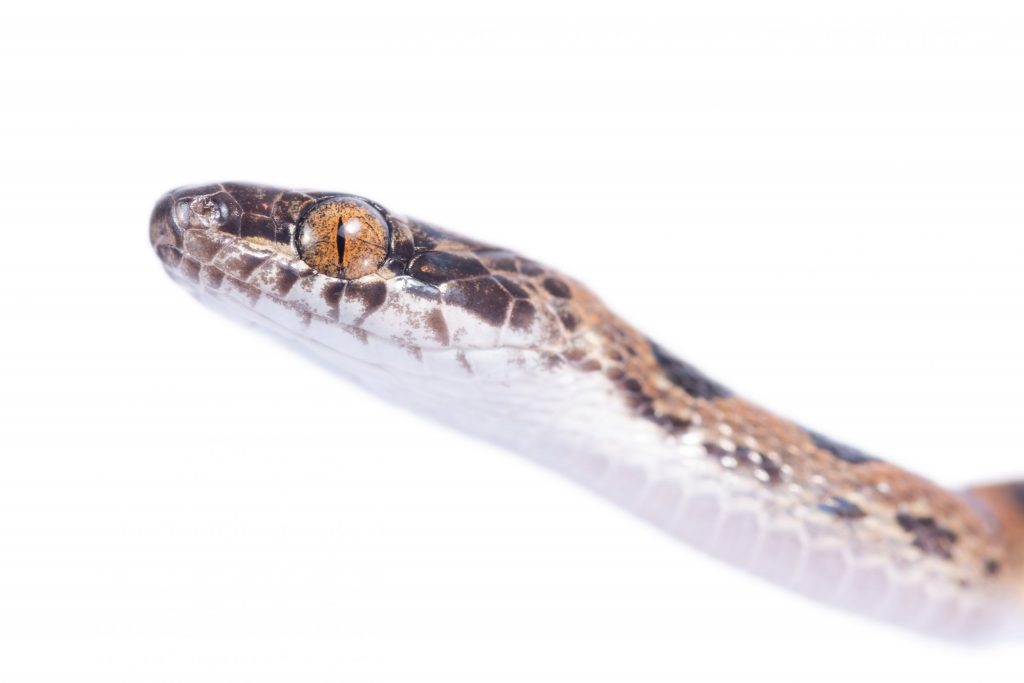 Basic and applied toxinology
We perform studies of the composition and function of toxic secretions to unravel the complexity of neotropical toxin diversity. We use proteomic, transcriptomic, and functional data to catalog venom and poison diversity, understand toxin evolution, and explore their translational applications.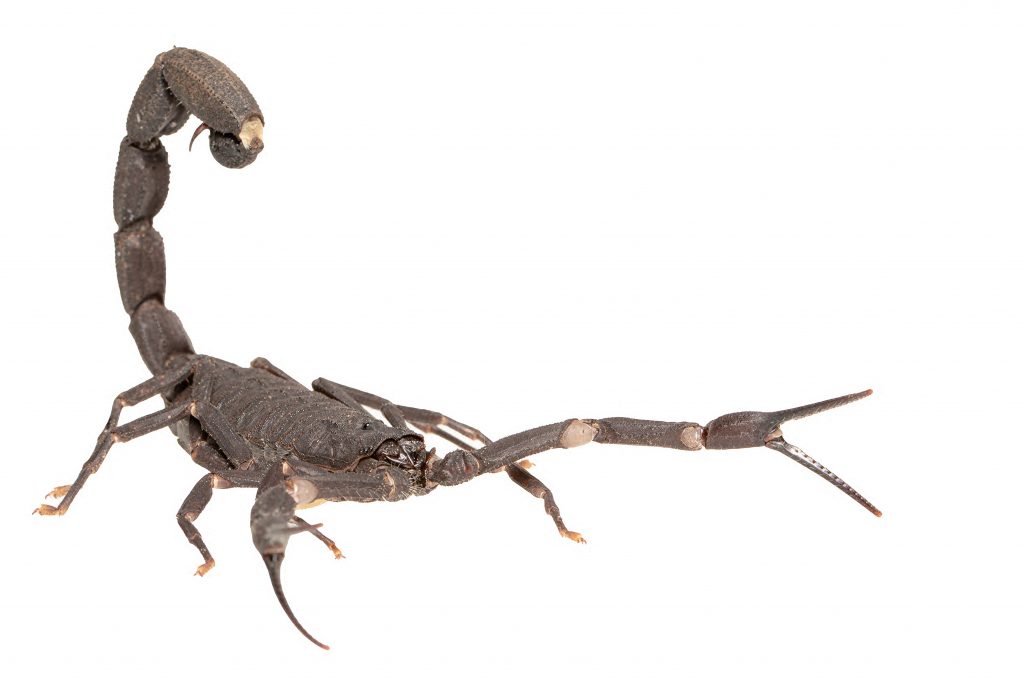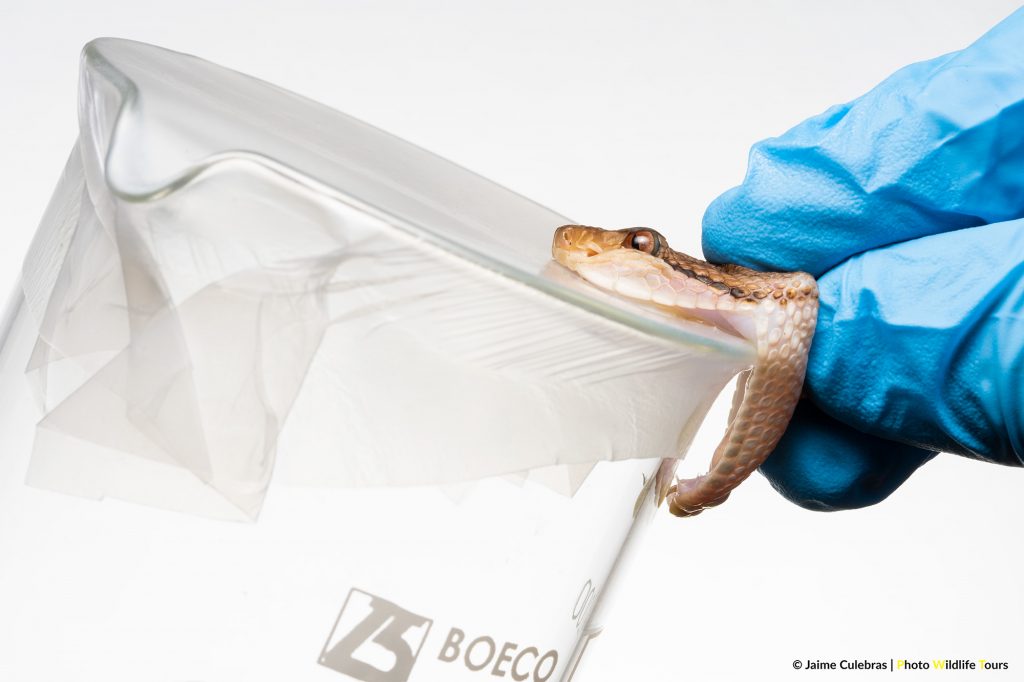 Research in our group tries to help tackle the human envenoming problem by applying novel approaches in evolutionary biology, toxinology, and epidemiology. In countries like Ecuador, where limited support for science and technology translates into a lack of basic elements to fight this neglected disease such as no national production of antivenom, we believe that these efforts can provide the backbone of scientific knowledge needed to promote the control of snake and scorpion envenoming.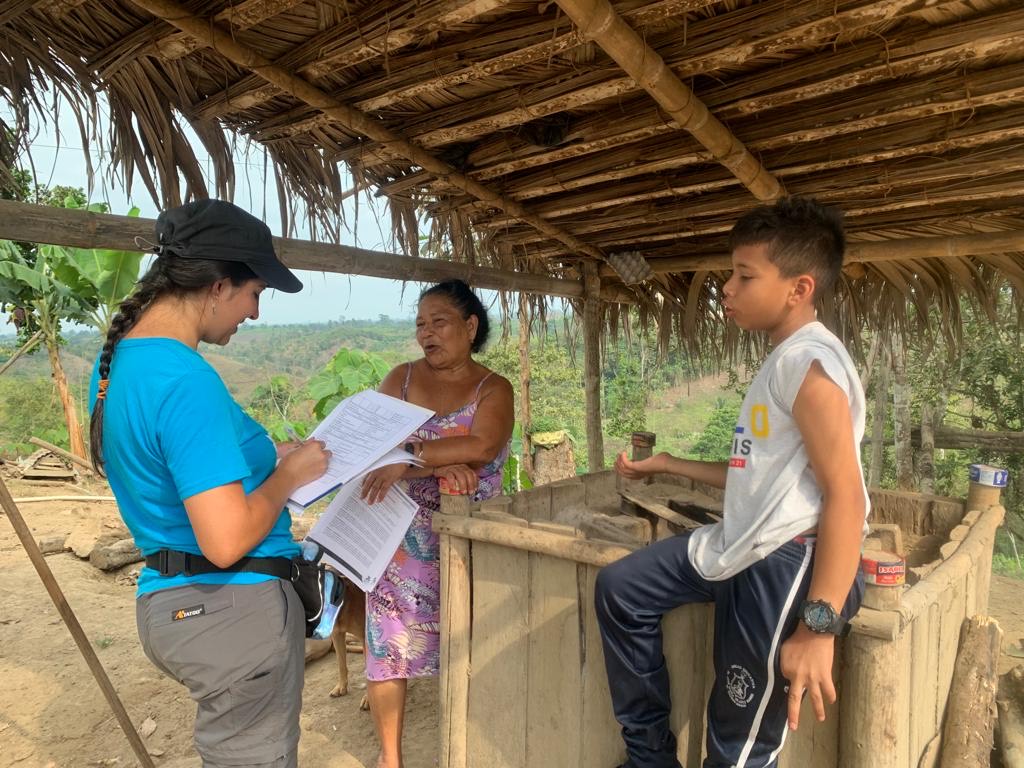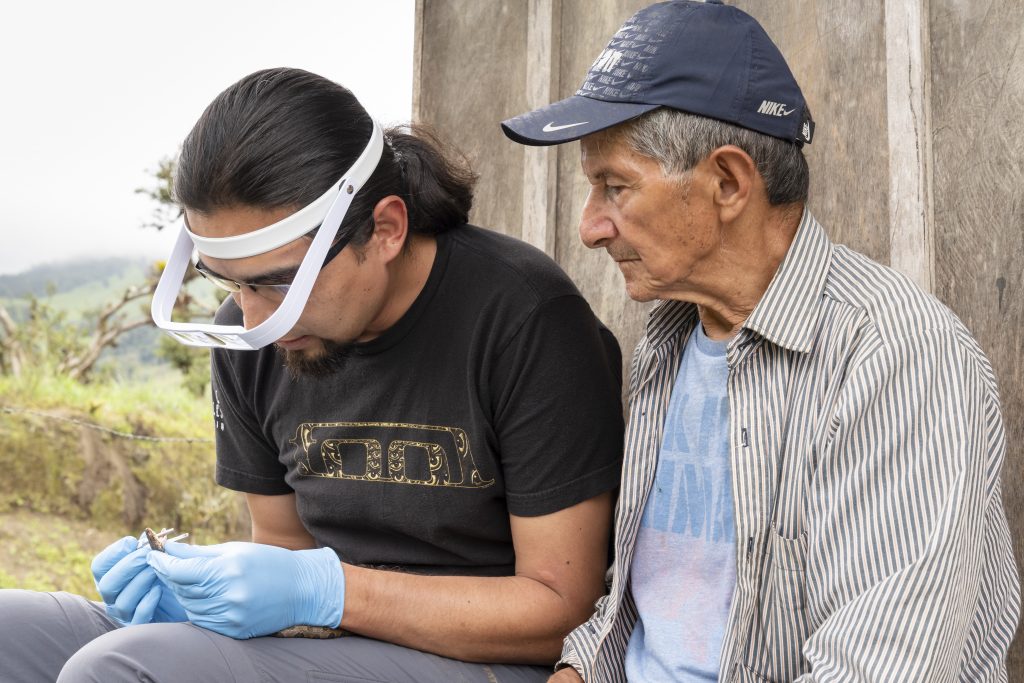 Venoms and poisons have arisen many times in animals and are considered evolutionary innovations. They constitute a powerful genetic resource that can be leveraged to advance science, technology, and education. Therefore, we are fascinated by the animals that wield these secretions and the natural phenomena that can be understood by studying them. We hope new generations of researchers in the region become equally interested in these complex traits and fascinating organisms, and promote their conservation.